KNX helps to use energy more economically while enhancing comfort and security
Rising costs of energy together with a more careful use of energy have moved up on our society's agenda. It is therefore intended to present a complete solution affordable to final users living in single houses.
Security
Observant network
KNX is always alert during the night and when you are on the road. The intelligent network for home automation connects motion detectors, window glass break sensors and blind controls with the alarm system, the emergency button and your mobile.
This ensures your protection and security – day and night!
Quick response
Never caught by surprise. In case of smoke emission the networked smoke detector will alert you and all other inhabitants of fires breaking out. Also, water or gas leaks are recognized and reported immediately, long before irreparable damage can occur. Even when you happen not to be at home!
Everything under control
Enjoy your holidays without any worries: The security set-tings of KNX can make your home appear inhabited – so you can sit back and relax.
Sleep well.
Travel without worries.
Trust KNX.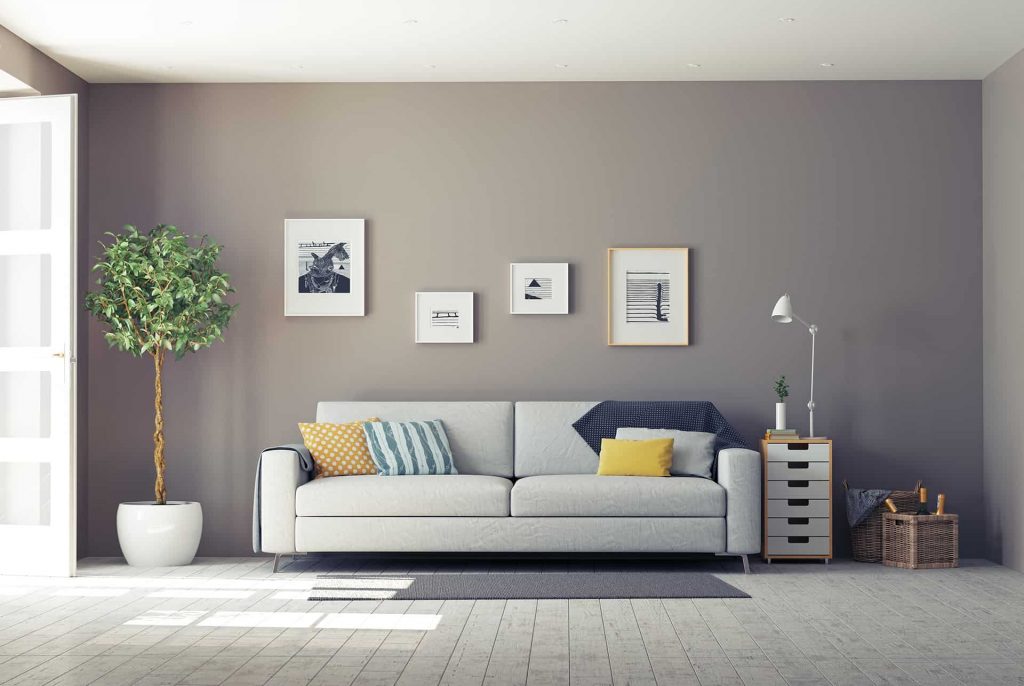 Efficiency
Energy savings
Conscious use of energy ensures our future and makes your home more economical. KNX is one step ahead. Blinds, shutters, room thermostats, heating valves, window sensors and light sensors can communicate with each other via KNX. Intelligent networking automatically decreases the energy and heating consumption; for yourself a considerable benefit.
Technology for the next generations
Your house is alive. Generations will walk in and out. But KNX remains. The system will help you adapt your home automation system to your changing needs. This will increase the long term value of the real estate and in the long run decrease up-grading expenses.
Customized products
KNX thinks in building blocks. We call it modular system technology. The big advantage: network and home automation can be expanded and rebuilt at any time. For small or large projects, renovation or new buildings KNX always has the best customized products and ensures the most efficient solution.

Think economically.
Act environmentally aware.
Install KNX.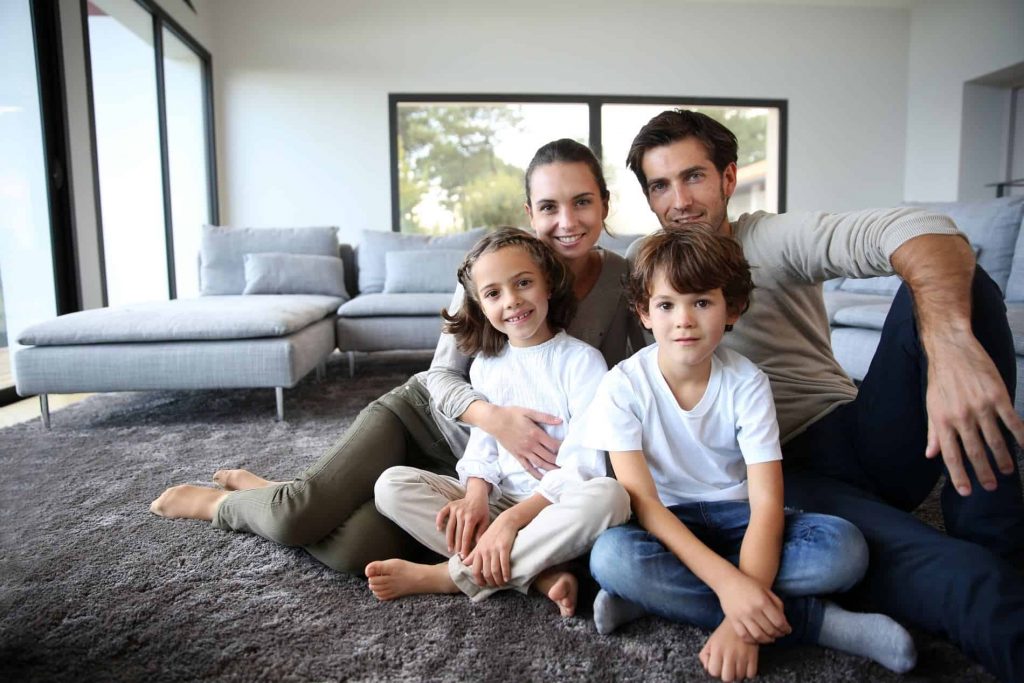 Customized solutions for the Intelligent Home
Any day
Don't waste your time on time-consuming routine jobs. KNX will be your discrete and reliable servant. Tell the system what to monitor and control. The intelligent home automation system will do the rest and will inform you automatically of the results.
Customized comfort
The perfect light setting in your living room in the evening at the push of a single button. When inviting guests you can define the ambient lighting and music according to the occasion.
What is frequently needed must be good
Comfortable living thanks to the control of Blinds dependent on light intensity, time or need. All lighting can easily be turned off via central switching.
All at one glance
With a central Information Panel.
Win time.
Enjoy living.
Use KNX.
Investment with a Future
A System that maintains its value
KNX is the only system that complies with the requirements of the European (EN50090) and the International (ISO/IEC 14543) standards for Home Automation. This conformity confirms the quality and value of the KNX technology. It serves as a token of quality for building owners. KNX is an open, expandable and therefore user-friendly system. It is already prepared for next-Generation products.
An open System
KNX gives you free product choice: More than 380 manufacturers offer a variety of KNX-certified and compatible products according to the latest technical standards, giving you full freedom of choice.
Built today for your tomorrow's needs
Stay independent even when of age. Even if you are disabled you can continue to live independently in your home with KNX. KNX will make your wishes reality. It is your 'old-age' insurance for safe barrier-free living. If required you can always easily expand the system – for example add an emergency call or a house monitoring option.